Music Production
Contact Us To Get Started
When you're crafting music for your animations or other projects, you can always count on SS Media Productions to give you the best quality. We help you produce new music that will fit your artistic style and needs. We are your one-stop 3D animation and production studio, and we know how to enhance your projects with high-quality, catchy tunes that will make your art more memorable. Contact our team today to learn more about our music production services and how we can partner with you to take your projects to the next level.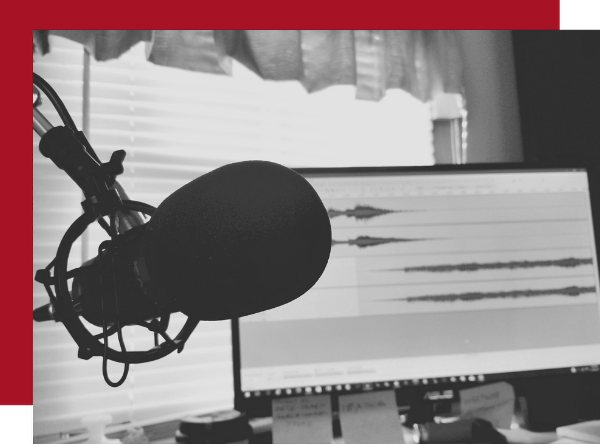 Finishing An Existing Project
One of the ways that we help our clients is by working on soundtracks to finish existing projects. Oftentimes, you may have your animation or other projects mostly finished and simply need a soundtrack to pull it all together. In this case, we will work with you to take your current ideas and expand upon them to craft a soundscape that perfectly fits your needs.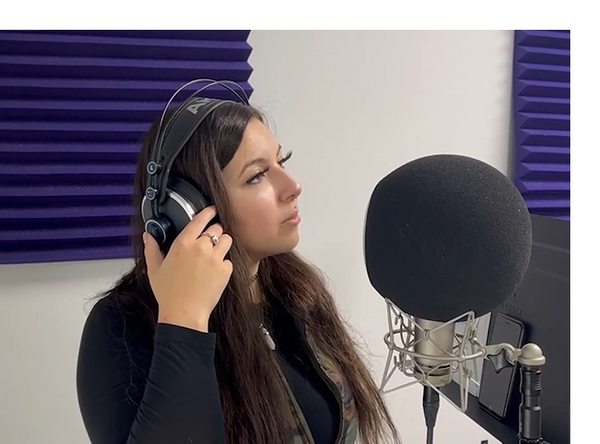 Supporting A New Project
Likewise, if you are just starting a fresh project, we can help you build the sound and music from the ground up. One advantage of doing this is that it allows your animations to be partially shaped by the soundscape that you are creating alongside them.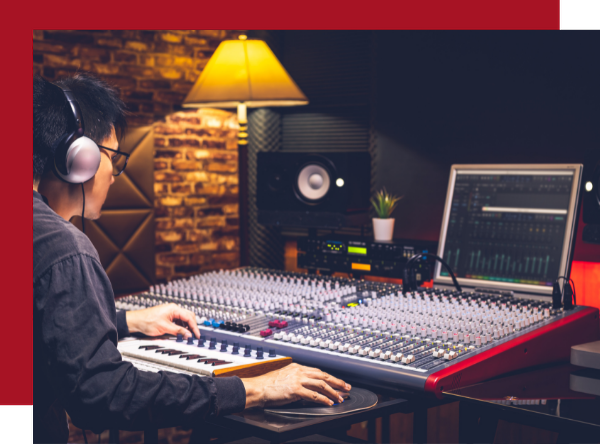 We Can Create Your Soundtrack
Need us to craft the right music for you? Our music production team can handle it! This service can be great for those that don't have any musical experience but still need to have a soundtrack for animation projects they are working on.
Get Started Today
No matter what you need, the team at SS Media Production can help enhance your projects with our incredible music production services. Reach out to our team today to learn more about the music production process and how we can support you in your next artistic endeavor. We look forward to working with you soon and can't wait to be part of the incredible projects you have planned.