3D Animation Production
Learn More Now
Do you need new 3D animations for your upcoming projects? You've come to the right place! The team at SS Media Productions can help you bring an idea to life when you don't have the resources or experience to do them yourself. Our professional 3D animators are excited to help you create new worlds and enhance your projects with beautiful 3D animations and designs. Contact our team today to learn more about how we can support your upcoming goals with new, beautiful animations.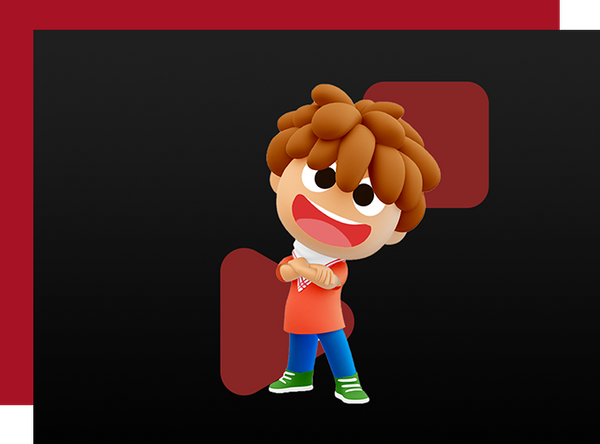 Enhance Your Project
We offer a wide range of services to help you get the most out of your animation projects. Our team can create entire animations from scratch, or work with pre-existing assets to give them new life. We also offer motion graphics and design services to help enhance your finished product. Whatever your needs, our team can work with you to create a product you'll be proud to show off.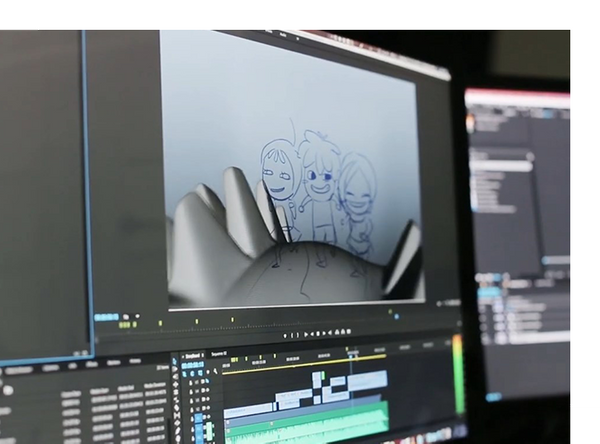 Pair Your Animation With Music
Music and animations go hand-in-hand. By adding new music to your animations, you can make your art have more of an impact and make the end product more memorable. The team at SS Media Productions offers high-quality music production services to enhance your 3D animation! Whether you have some music in mind or you need a whole new soundtrack, we can partner with you to make your final animations truly stand out.
Choose A Team You Can Trust
3D animation is a big job, but you can count on the experts at SS Media Productions. We won't overcharge you or work past our agreed-upon deadlines. We know that you need your assets on-time, and we won't disappoint. Contact our team today to discuss your project and receive a quote for both the budget and expected timeline. We look forward to working with you soon!