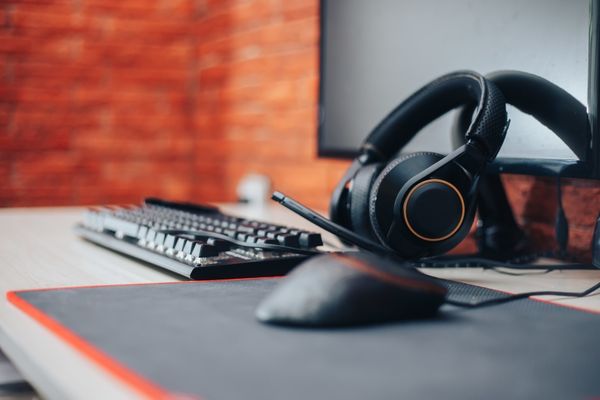 About Our Team
At SS Media Productions, our team is made up of artists, musicians and actors, who are always ready for a new challenge. As experts in their fields, our team is hardworking, dedicated and loyal. Since we opened our doors in 2016, we have gained a solid reputation as a top-notch 3D animation and production studio. We are always trying to be the greatest at what we do in order to serve our clients in the best way possible.
Why Choose Us?
We are a one-stop-shop for all of your 3D animation needs; you don't need to look any further for companies that only complete one part of the 3D animation process. Our services range from 3D animation and audio design to bilingual voiceovers and visual effects editing. We have been in the animation and production industry for several years, where we've worked hard to continuously improve our methods. We deliver our work on time and within budget. Our work is thoroughly edited and detailed and personalized to you. Choose SS Media Productions for your next project.
Our Founder
Obai Sukar is the creator and founder of SS Media Productions. Sukar has been in the animation industry for over 20 years, which all began when he started creating his own cartoons. Throughout the years, Sukar has completed work for several international companies, which won many awards. His work is well-known and much admired by artists and animators alike. Sukar founded SS Media Productions to make animation/music production more accessible to companies and individuals who are in need of these services.