3D animation, sound design, and visual effects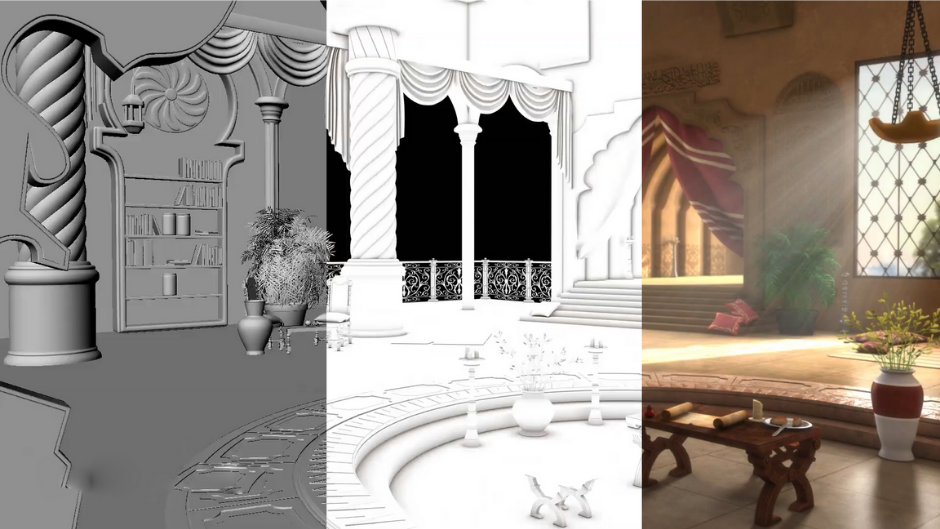 Versed in creation
Have the perfect idea for an animation, but don't have the proper resources? No worries - we have you covered! At SS Media Productions, we are well-versed in all things animation. From our visual effects software to color grading and bilingual voiceovers, we can help you bring your idea to life. Count on our experienced team to deliver you high-quality work, on time and within budget. Get in touch with us today!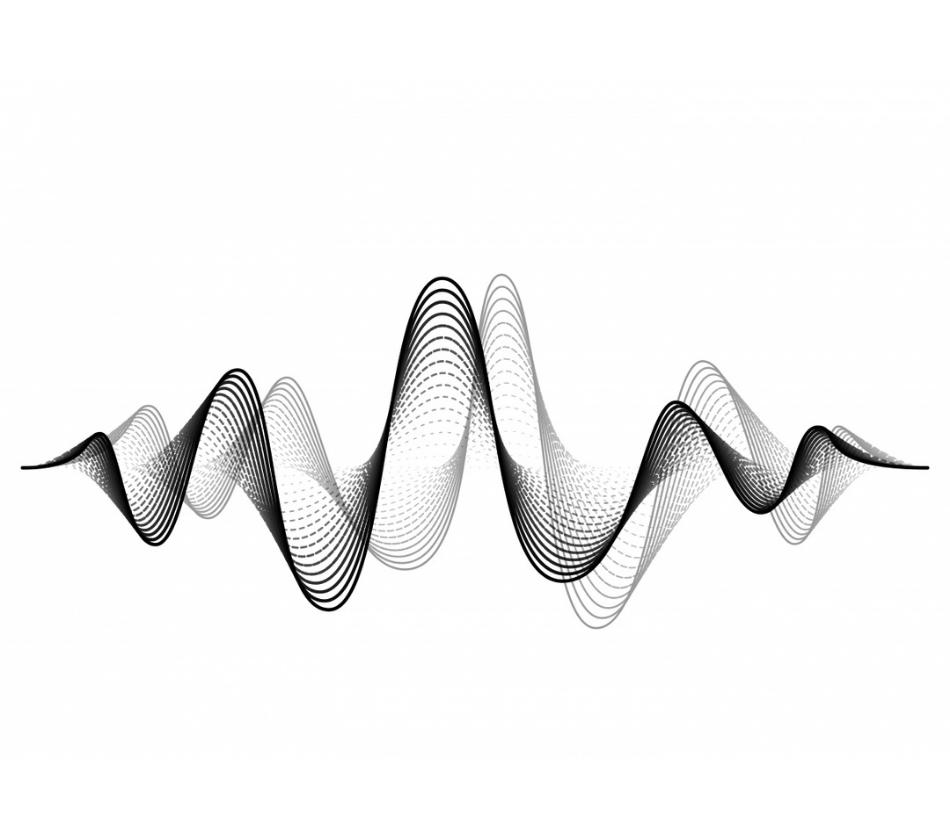 Superior Sounds
Music and audio design are critical in the animation process. Our production studio can create original and captivating music for your next project. We are able to create music to fit any mood or style. Our dedicated musicians are always ready to take on a new project. Choose the experts at SS Media Productions for superior sounds.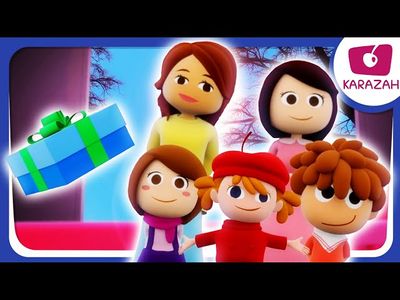 Mother's day Special by Karazah Channel
Yay, it is Mother's Day, and to celebrate, Tootah and Karazah sang this beautiful song to their moms. We would love to share our love and gratitude to mothers all around the world. Sing with us to show your love to your mom in this awesome time, Mother's Day. Thank you mommy for all the love and care you give. Happy Mother's Day to all the mom's in the world! A lovely Song fully produced by SS Media Productions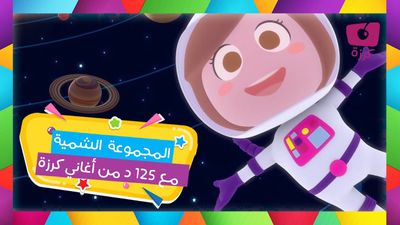 Solar System song in Arabic 🌍
A fun, edutainment video about our Large Massive Solar System. Along with 125 Minutes of lovely Nursery Rhymes Songs. All of those songs have been produced fully in SS Media Productions
Who we are
SS Media Productions is an animation and production studio that's located in Flint, Michigan. Since 2016, we have produced a number of high-quality animations for our loyal clients. We are a one-stop shop for all of your animation needs; you don't need to look any further for companies that only complete one part of the animation process. No project is too big or too small for our company to handle. Get in touch with us today to see how we can assist you with your next project.